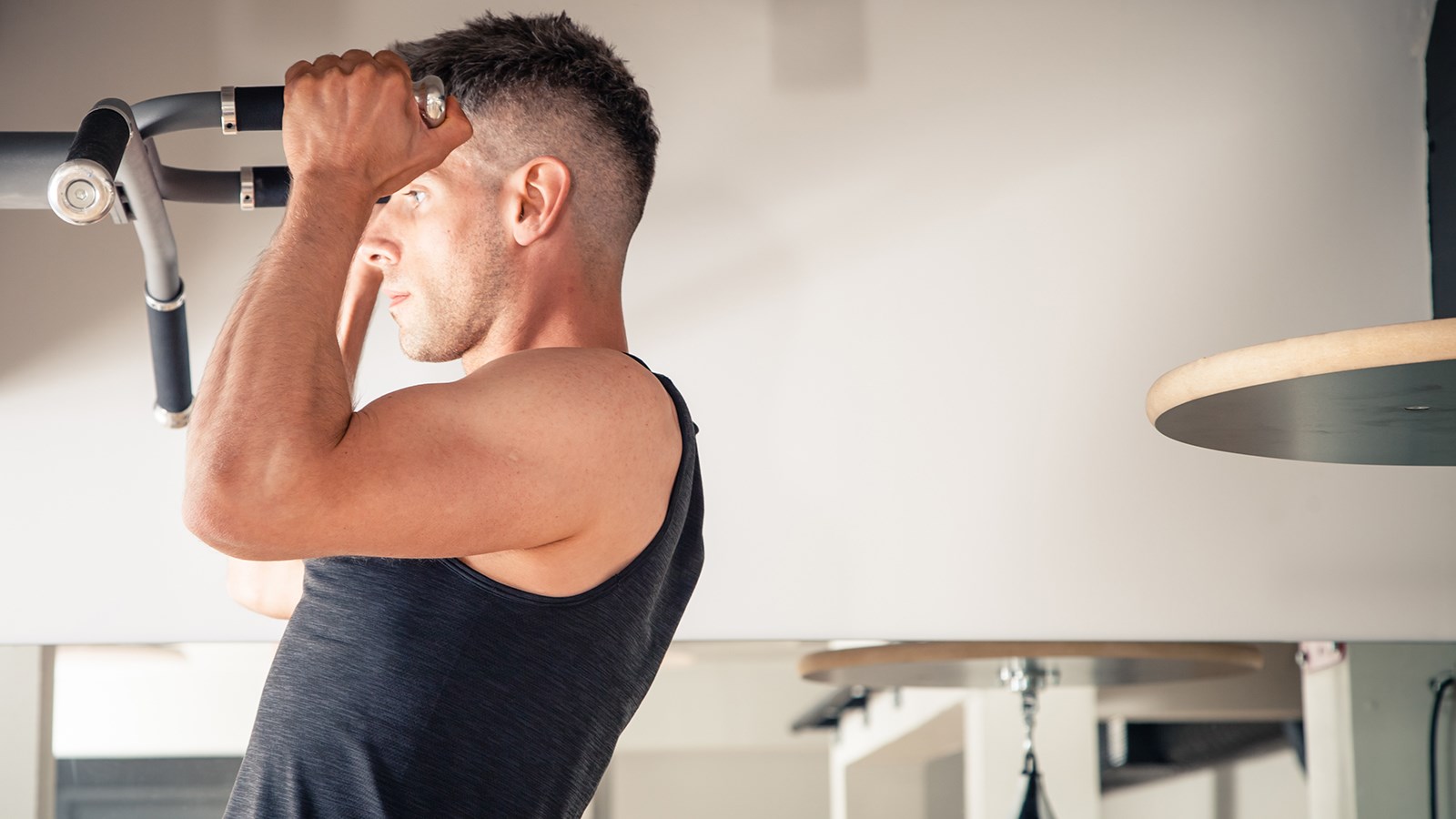 A high intensity, small and focused class this is ideal for those seeking a more intensive workout using traditional strength exercises. This 55-minute session incorporates circuits and stations with a variety of evolving exercises to target each area of the body.
Designed to increase your cardiovascular fitness, burn fat and build strength our circuits include Rip60, kettle bells, weights, stability balls, foam rollers along with squats, burpees, skips, rows and more.
Each class begins with a thorough warm-up and ends with a session of stretching and myofascial release techniques, so although you have worked hard you leave feeling refreshed.