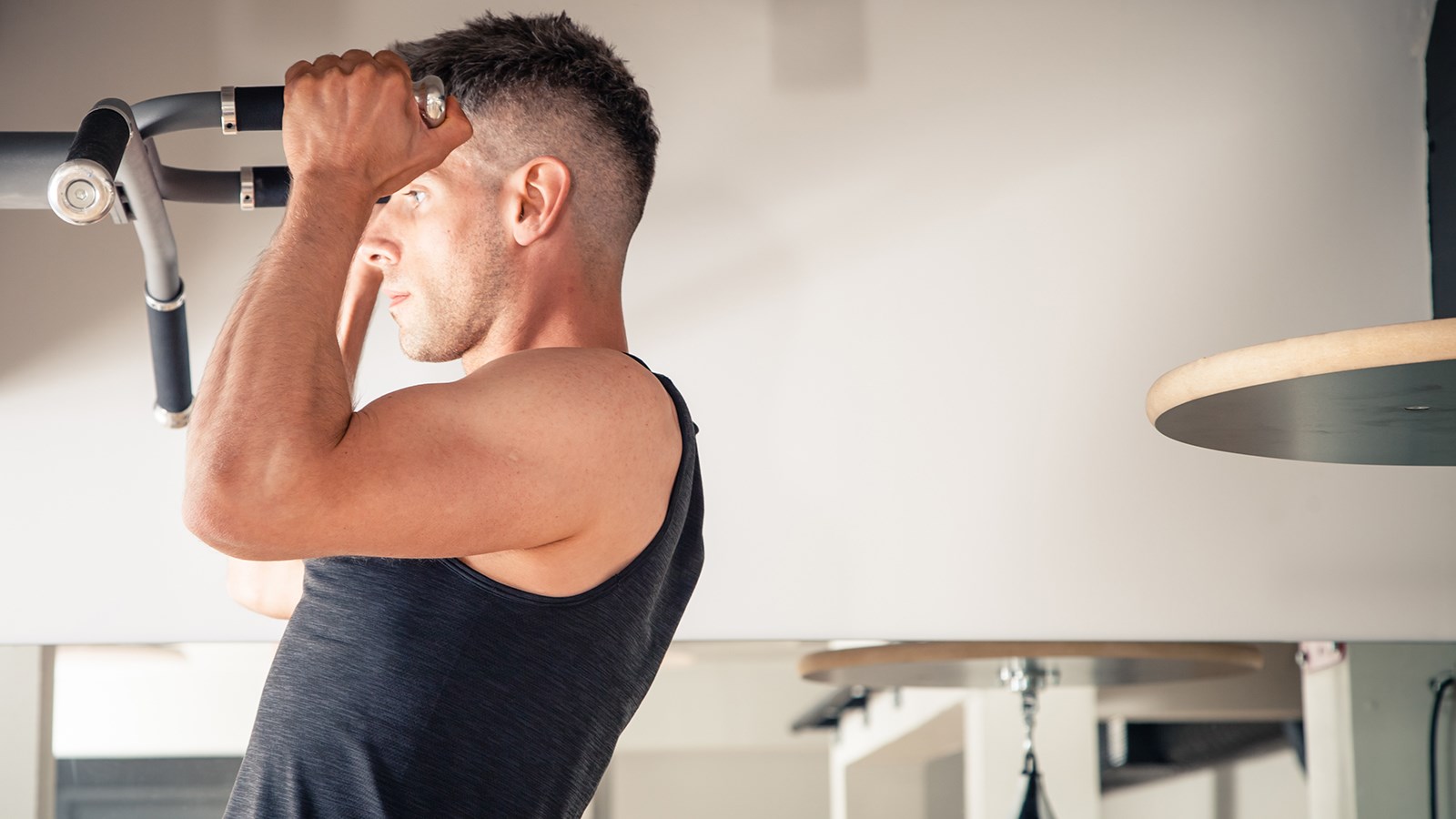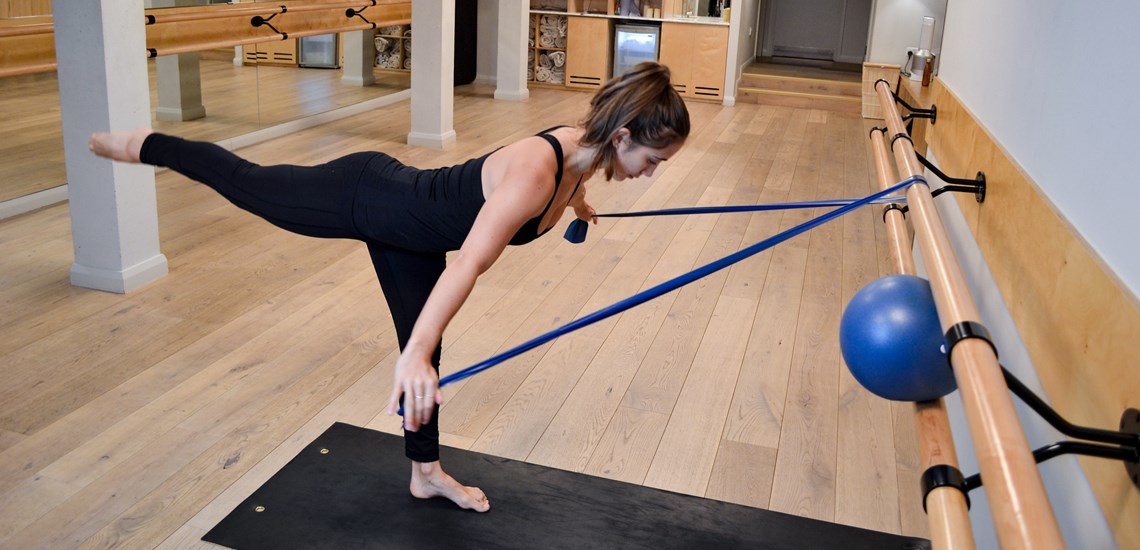 All of our personal training sessions, regardless of Pilates, Yoga or High-Intensity Training are tailored to meet individual needs. A personal programme will be designed and can include weight-loss programmes, nutritional advice and overall health and fitness.
Personal Training
Personal Training and Private Pilates and Yoga sessions are available 7 days a week. Each session will last for 55 minutes.
1 private class
€70
3 private classes
€185
Small Group Training
As part of our personal training services, we offer small group classes in Pilates, Yoga and fitness. Get your friends together and we'll do the rest! Group sessions last for 45 minutes, with a maximum of 6 people per class.
1 small group class
€90
per group
3 small group classes
€245
per group
6 small group classes
€430
per group